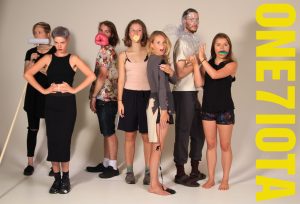 A visual art and dance collaborative performance mentored and directed by Julie Henderson
assisted by Joe Felber
with Mieke Kriegesvelt, Greta Wyatt, Zoe Brooks, Alex Perisic, Alex deGaris, Tyson Olsen, Ashleigh D'Antonio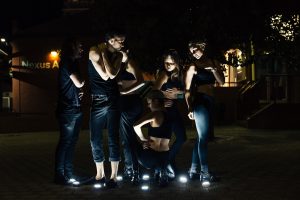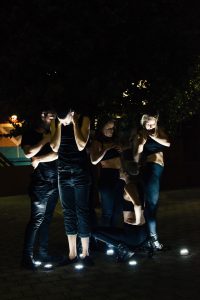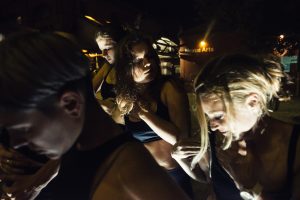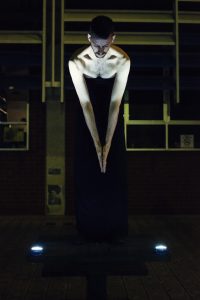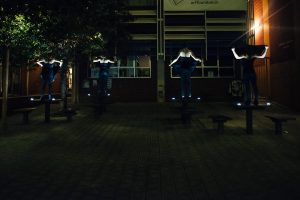 ONE 7 IOTA- a sequence of seven performance vignettes by seven artists one after another involving music and voice composition, movement choreography and performance action. The performance was site responsive, addressing objects, audience and architecture in the Lion Arts Centre precinct Adelaide, May 2016. The work was supported by an Adelaide City Council Art Development Grant and auspiced by the Australian Experimental Art Foundation.